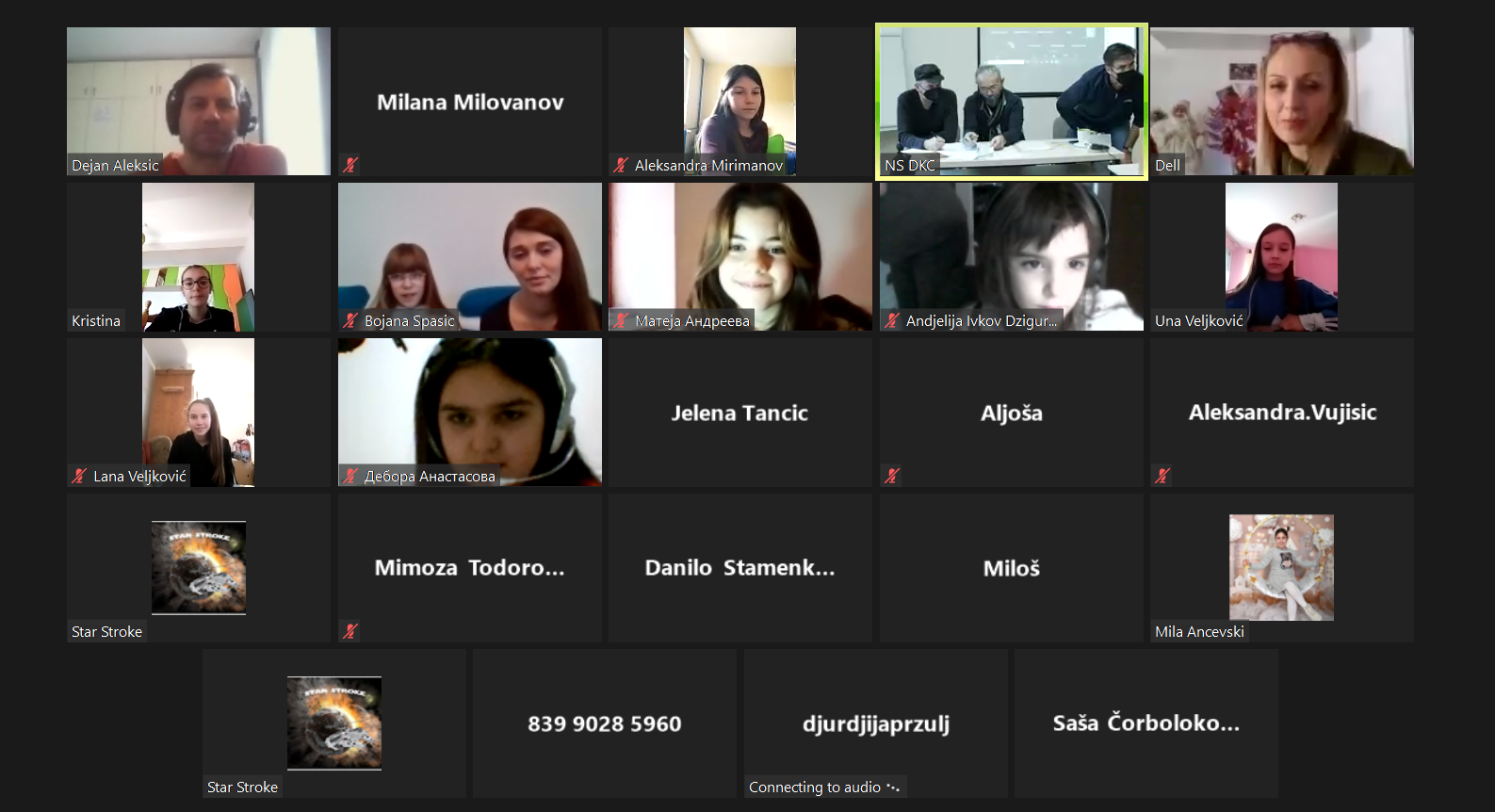 'Dear New Year, come. If you plan on bringing good things for the older ones, then bring a bit of childhood along, and place the wonders of music into their hearts…', this is part of the New Year's greeting card by Anastasija Stojadinović from Belgrade, the absolute winner of this year's Literary Competition for the best New Year's Message that lasted from 16 until 25 December, in the Mlin Cultural Station within the 37th Raspustilište.
More than 100 works came from all around Serbia and the region. Besides the absolute winner, some of the awarded ones will be: Aleksija Spasić, children from the 'Stonogica' preschool, Kristina Ivanov, Jovana Glidžić, Palc Teas, Aleksandra Mirimanov, Lana Veljković, Petra Vujisić, Simona Paslamuškova, Sana Kozomora, Ena Živadinović, Petra Zorotić, Debora Anastasova, Danilo Stamenković and Helena Francuski.
The winning card was chosen today at an online workshop held via Zoom, with the jury consisting of writers and poets for children: Tode Nikoletić, Dejan Aleksić and Uroš Petrović. The jury agreed it was difficult to make a decision and said that most of the messages were poetic.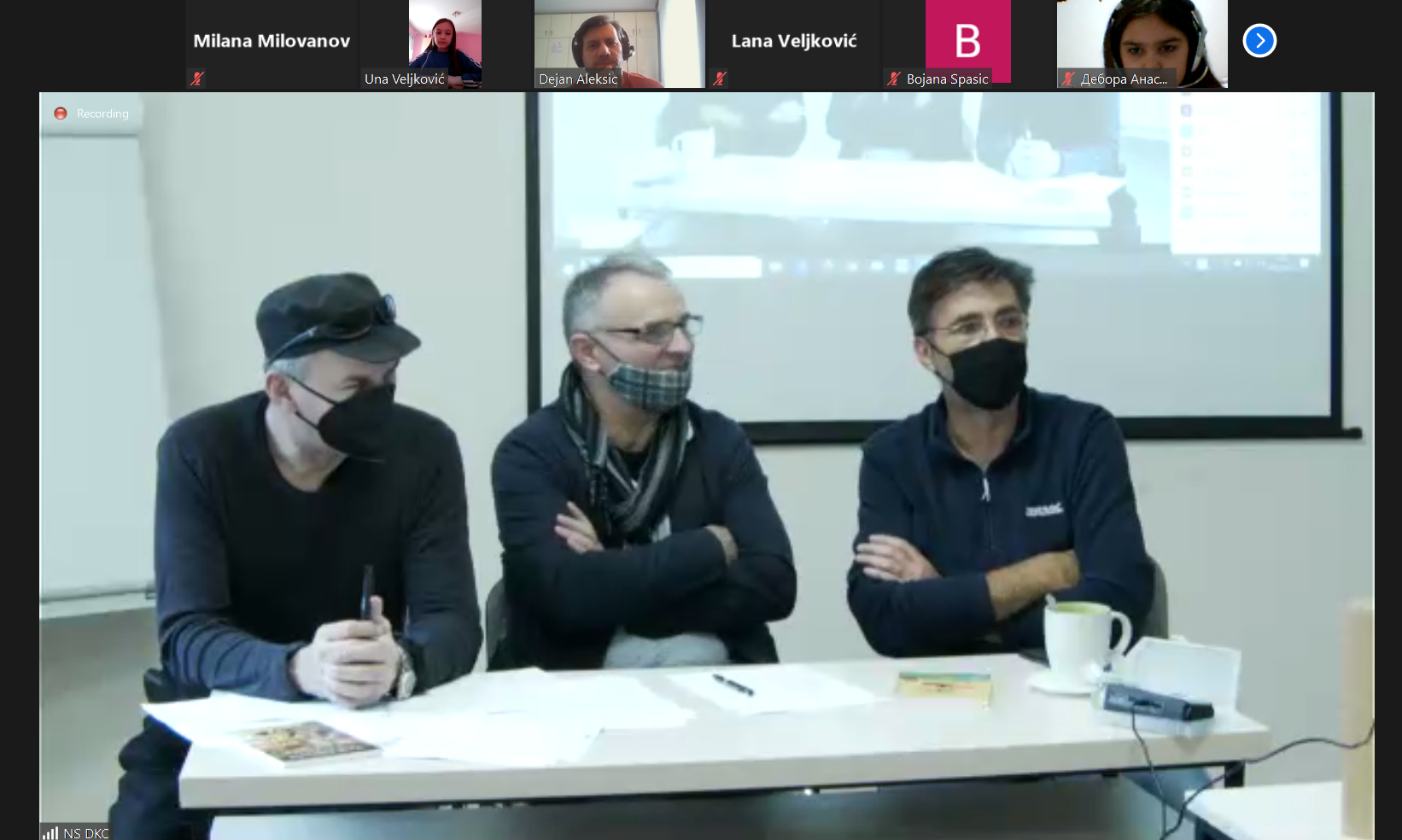 'We awarded several kids, in addition to the absolute winner, because everyone expressed thoughtful wishes, and what's most important, we built friendships and cooperation this way,' said Tode Nikoletić. Uroš Petrović praised the kids' creativity and said he is glad to have seen who the future writers are.
'I'm glad that everyone who participates in this competition belongs to the part of humanity who's decided to use these perplexing times to do something beautiful. It's better if you remembered this year as the one when you wrote a nice poem or a nice story. If nothing else, at least we had time to create,' said Petrović, while Dejan Aleksić confirmed that the pandemic was reflected in the messages children wrote.
'Whenever you give children the task to say something good, to convey a good message, they're always inspired because, simply, their wish for goodness stems from their way of observing the world, I think it's something we adults lack, but we can wish for it, and no one can take that away from us,' Aleksić pointed out.
The most successful New Year's messages will be awarded books and magazines for children, which will be provided by the Children's Cultural Center Novi Sad and the 'Neven' magazine.
In addition to the best card, the workshop presented a chance for the children and the above-mentioned writers to spend some time together. More than 20 children from Serbia and region had the opportunity to discuss various topics with the experienced writers who gave them advice regarding writing and read some of their poems.
The 37th Raspustilište began on the 21st and will last until 31 December in the Mlin Cultural Station, adhering to all epidemiological measures, thus, the majority of events will take place online.