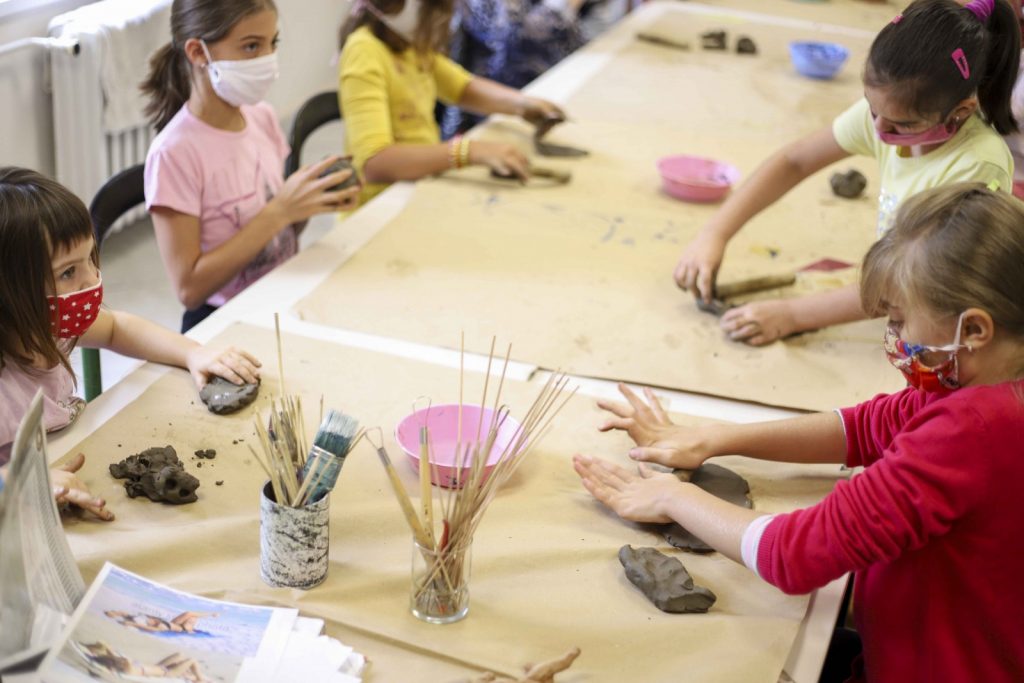 The summer programme of this year's 'Raspustilište' manifestation was held in the period from 24 to 28 August in Mlin Cultural Station (Novi Sad Children's Cultural Centre), Radnička Street no. 20.
The workshops were held in the morning, in the period from 9.30 a.m. until 1.30 p.m. During the five working days, the children were offered 20 different artistic, creative, film, educational, ecological and sports workshops such as Shadow Theatre, Moving Images, The Most Beautiful Fragrant Notes, Wool Painting, The Wonderful World of Clay, Muzikica, Do Numbers and Letters Sleep, Fudiranje, Morning Gymnastics and many others.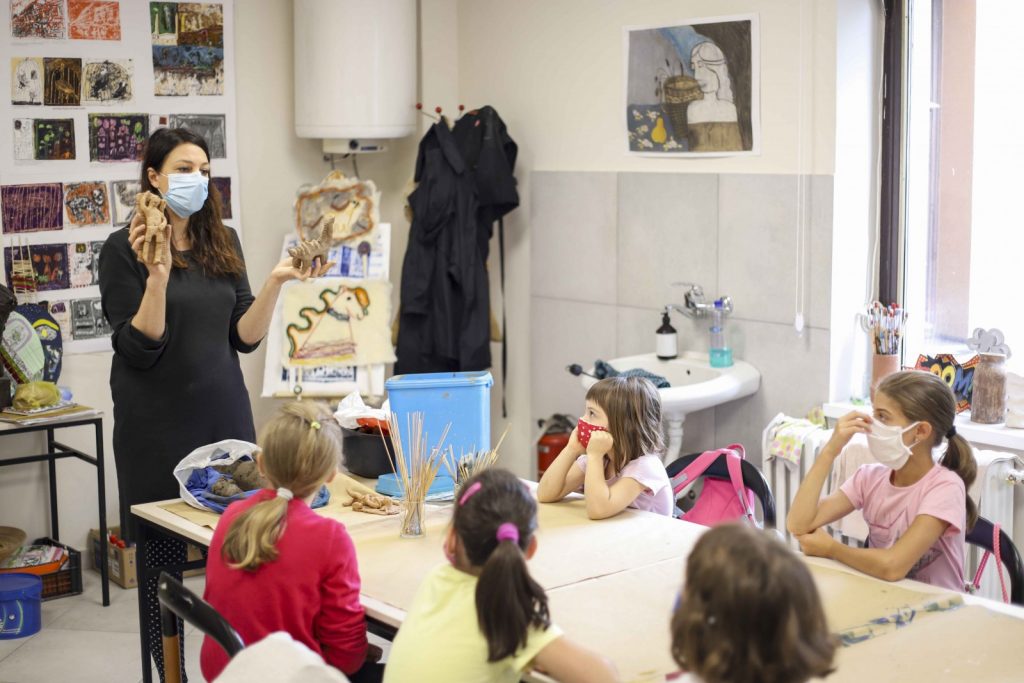 This year, the concept of the programme and the choice of content were designed according to the current epidemiological situation, and the organisers wished to maintain the continuity of the programme to which the youngest audience is accustomed since the summer programme of Raspustilište has been held under the well-known Warming up for School slogan.
The workshops were implemented with the application of all protection measures, in order to prevent the spread of the virus. Participation in the programmes included mandatory distance between participants, disinfection of hands before and during the programme, as well as mandatory masks throughout the programme, and each individual workshop was implemented with a maximum of ten attendees.