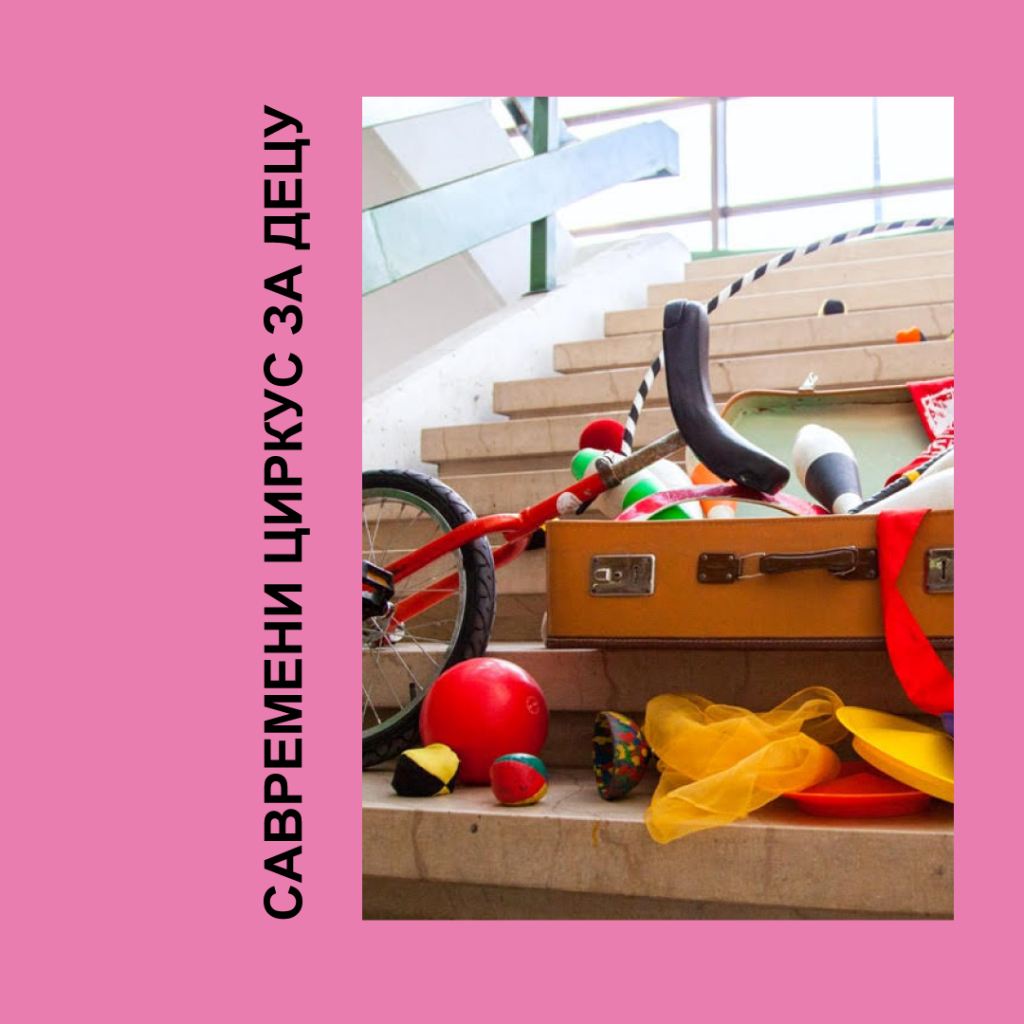 From earliest times, circus presented joy and magical escape from reality. Acrobats, clowns, and jugglers made tents a world with different place to live, and reality became entertaining and beautiful.
Juggling, acrobatics balance, stage performances, workshops of object manipulation skills, workshops of aerial acrobatics, (perch) equilibristic, are some of the skills that will be mastered within the Contemporary circus camp for children, organised by Kreativni Pogon association. The camp will be held in the Mlin Cultural Station, from 14 until 19 September, from 5 until 7 p.m.
'The aim is to involve children in the activity through play and fun, and to make them develop and express their creativity during classes of circus skills. With the help of circus pedagogues, children will have a chance to learn basics of circus skills. They will have a chance to actively participate in creation and implementation of the performance during which they will demonstrate acquired skills, thus being a positive example to their peers,' said members of the Kreativni Pogon association.
It is known that circus skills influence physical and psychical health, boost concentration, reduce stress, foster persistence, patience and in the end, present fun. It is important to mention that contemporary circus is an excellent tool for socialisation of an individual, and society in general, since it learns people to create, learn and live together.
The number of children is limited, and all interested can apply via: cirkoneo@gmail.com.
The 'Contemporary Circus Camp' project is one of the 42 projects that received funds within the 'Artists. Now!' public call of the 'Novi Sad 2021 – European Capital of Culture', aimed at strengthening local cultural scene, raising its capacities through a network of cultural stations, decentralisation of culture and audience development.
Photo: Kreativni pogon