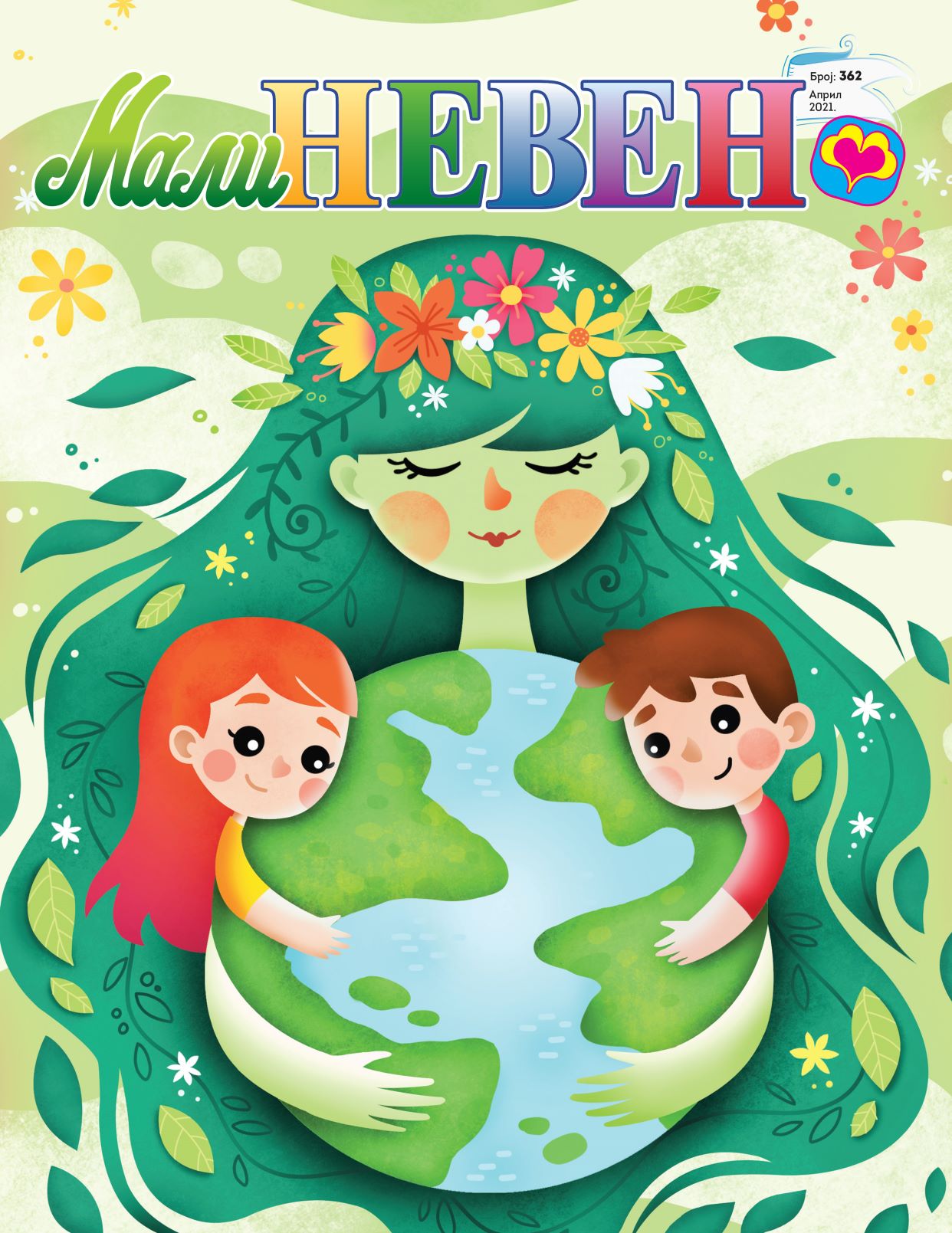 The new, April issue of the 'Mali Neven' magazine for children came out!
All interested can get the free issue of the magazine in the Mlin Cultural Station every workday from 8 a.m. until 3 p.m. The 'Mali Neven' children's magazine is being published every two months and the June issue will be published until 10 June.
You can see the whole magazine in an online form on the following link.
The 'Mali Neven' magazine began publishing in 1983. In its long-standing tradition, each issue nurtures all the columns that are considered to be interesting to preschool and school children (in grades 1- 4), and then 'Neven', the oldest magazine for children, takes on its significant role.
Until the end of 2020, the right to publish the magazine was transferred to the Novi Sad Children's Cultural Centre.