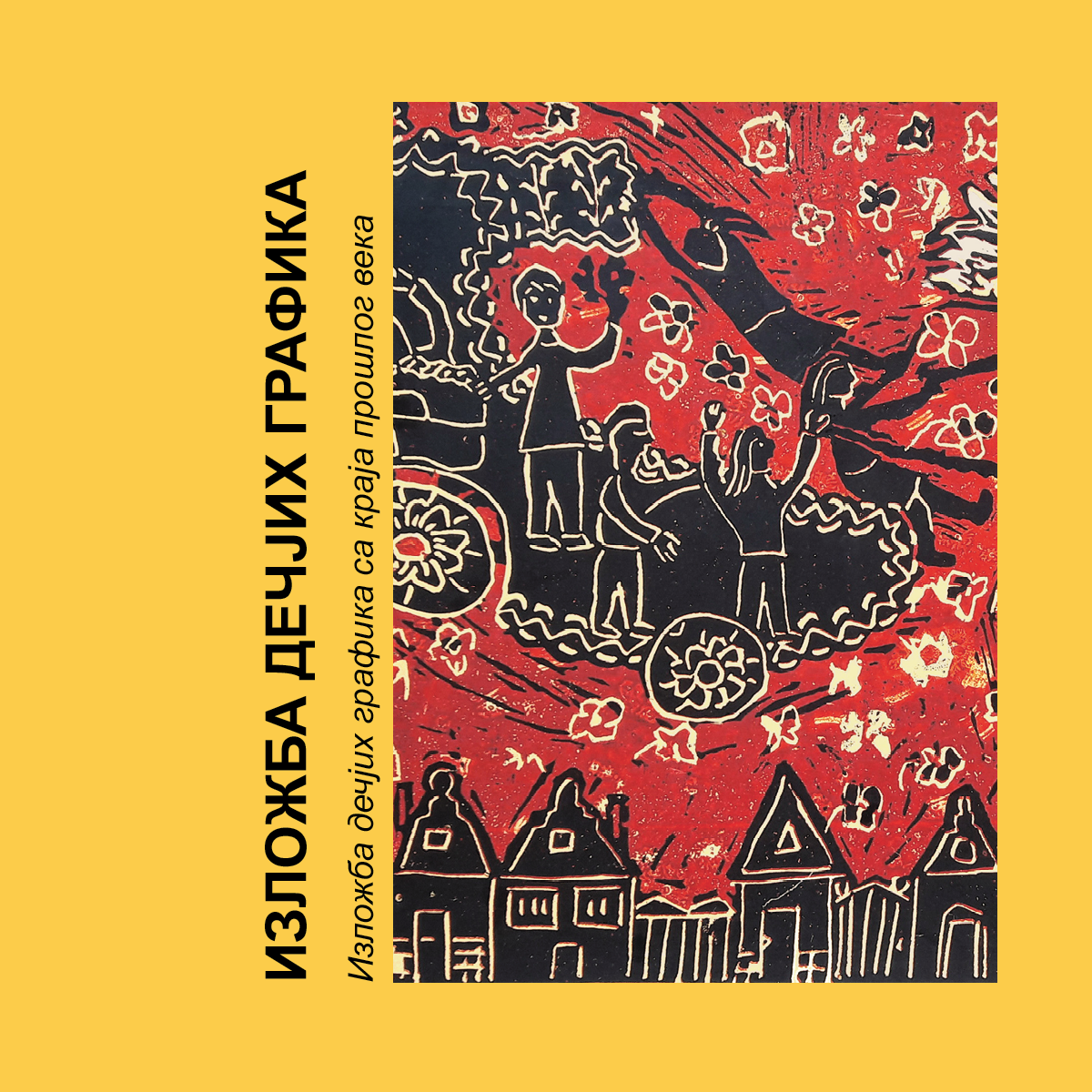 Exhibition of children's graphics from the end of the last century will be opened in Mlin Cultural Station, on Thursday, 4 March, but due to the current epidemiological situation, there will be no opening ceremony.
Visitors will be able to see works in the gallery of the Mlin Cultural Station until 2 April. The works are mostly linocuts of a larger format created between the seventies and nineties of the last century. The exhibited graphics are part of the Centre for Art Education of Children and Youth of Vojvodina collection.
All interested visitors will be able to see the exhibition, with the application of recommended epidemiological measures, on Mondays, Wednesdays, Thursdays and Fridays from 10 a.m. to 3 p.m. and on Tuesdays from 2 p.m. to 8 p.m.